There is never a bad time to begin reading. Once you begin, there is no end in sight. Reading is a never-ending trip; whether you enjoy it or not, you always have to give it a review. Your best friend begins to be a book. We have put up a list of 10 novels to get you started on your reading adventure.
1. Alice's Adventures in Wonderland by Lewis Carroll.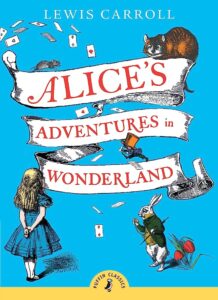 We've all heard of this tale and are familiar with Alice, but reading children's books as an adult can give you a completely different understanding of the work. When Alice notices a white rabbit wearing a waistcoat, the story starts. She chooses to pursue it, and before she knows it, she has fallen into a rabbit hole.  She encounters various species and accumulates experiences. Overall, the book appears to be a metaphor for life when read as an adult. In the end, it's always a good idea to maintain your sense of wonder and to think of everyone as slightly insane. 
2. The Alchemist by Paulo Coelho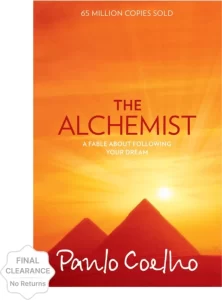 Although it's not at all challenging to read, Paulo Coelho's novel has some hidden implications. This book will appear everywhere, in lists, libraries, and book piles. The Alchemist is only completely understood once you reach a certain age. The protagonist of the narrative is Santiago, a shepherd boy who goes to a fortune-teller because he thinks a certain dream he has been having on repeat is some sort of prophecy. The fate teller informs him that Santiago needs to find a treasure hidden in Egypt's pyramids. He sets out on his adventure and encounters an ancient king along the way who shares some of his own personal legends. "Creating your own personal mythology is what you've always aspired to do. Everyone is aware of their personal legend when they are young, and the universe works in your Favor when you want something. To find out whether it is accurate or not, you must read it. 
3. The Palace of Illusions by Chitra Banerjee Divakaruni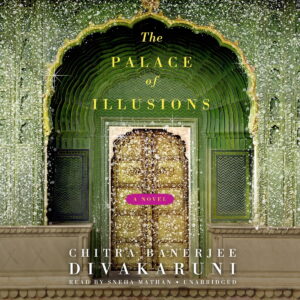 Welcome to the Palace of Illusions, everyone! Anyone who reads or wants to start reading should have this. The narrative is based on the illustrious Indian epic Mahabharata, and Draupadi is the one who tells the tale. You will view the story differently after reading this version of the legend from Draupadi's point of view. Our ancient literature does not typically speak through a feminine voice.  
4. Sita: An Illustrated Retelling of the Ramayana by Devdutt Pattanaik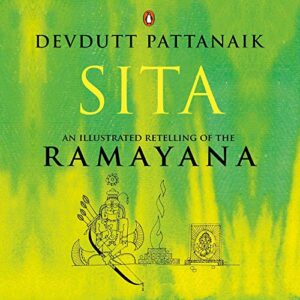 This work is exceptional for its capacity to warm the readers to a crucial turn in the Ramayana, a tale that we are all familiar with. This book will take you on the Ramayana's trip via Sita's eyes, but it will be Sita giving her account of what happened.  This story will reveal the personality of Sita for you and increase your respect for her, from a devoted wife who follows her husband into the jungle to a mother raising her sons by herself. 
powered by Advanced iFrame free. Get the Pro version on CodeCanyon.