Ranchi – Aam Aadmi Party Leader / Chairman Ranchi City Mr. Satendra Singh Congrats Indian Cricket Team for winning Asia Cup, Speaking to press he said "I am happy to congratulate Team India from the bottom of my heart on the brilliant victory in the 8th Asian Cup Your exceptional performance and unwavering dedication has made the entire nation proud.
Further he said 'Throughout the tournament, Team India displayed exemplary teamwork, skill and sportsmanship. Indian  victories over formidable opponents, especially the thrilling victory over arch-rivals Pakistan and Srilanka , demonstrated their  skill and determination.
Captain Rohit Sharma's leadership, brilliant batting performances from Subham Gill and Ishant Kishan, Mohd. Siraj and Hardik Pandya were simply outstanding. The emergence of young talents like Surya Kumar Yadav, Shardul Thakur and Kuldeep Yadav in the Indian team add a promising element to Indian cricket.
Team India success is not only a testament to their  skills on the field but also a source of inspiration for aspiring cricketers across the country. They  have combined millions with their  incredible stardom and showcased the true spirit of the game.
As Indian Cricket Team bask in the glory of this historic victory, remember that the nation stands firmly behind you, striving for more victories in the future. Your dedication and passion for cricket really touched our hearts.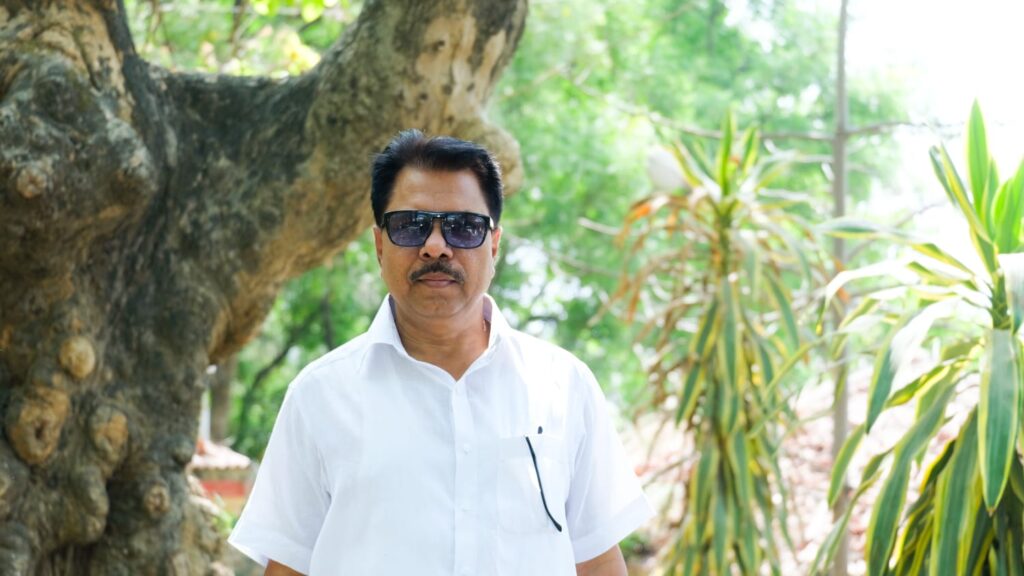 Satendra Singh
Chairman , Ranchi City .
Aam Aadmi Party, Jharkhand
News Source – Jharkhand Weekly Exclusive